Life-changing transformations await your child at the Valley of the Sun YMCA overnight camp.
Overnight camp teaches self-reliance, a love for nature and the outdoors, and the development of attitudes and practices that build character and leadership—all amidst the fun of camp fires, bugle calls, canoeing, archery, talent shows, and meaningful relationships.
Camp Sky-Y make our teens better people. This is our goal, our passion, our mission. It's what separates us from all other camps. Our activities, from rock climbing to dance to swimming, emphasize human values such as self-esteem, caring and responsibility.
These traits are values your teens can carry with them always. They will be guideposts by which they will be measured as they pass through life. Do they treat their siblings with love and respect? Later on, their spouses with honesty and caring? And their own children with the adoration you have for them today?
We keep all of this in mind while making sure your teens have the time of their life. Activities in the weeklong camps range from ceramics and photography to bouldering and ranch work. All the while, your children will be learning internal values that are not emphasized in summer camps offered by other public and private institutions.
We are the Y, where your teen is never a number. We recognize your teen as an individual with the potential to be a future leader. Our Counselors in Training camp at Camp Sky-Y provide the guidance, and help to reinforce the core character traits in positive, nurturing environments. Here are the teen specialty overnight camps the Y offers:
Camp Sky-Y has been building friendships and making memories for over 70 years.
This camp for teens ages 16-17 is an introduction to basic camp counselor skills and an opportunity to work with children in a camp setting. Teens will learn to lead, motivate, and teach campers about the importance of camp experience in their lives.
Call 1-800-660-1385 for more information.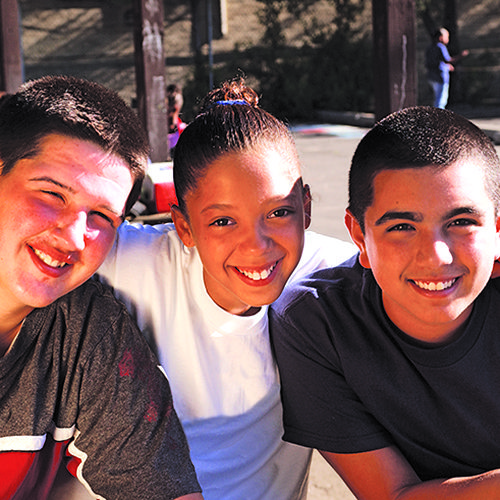 This spring teens can jump in and join the experience of our most popular camp programs.
Designed for tweens and teens, this camp places kids with their peers as they travel throughout the area and have fun seeing new places and keeping busy!
For registration or more information, please contact your local branch.